Waffle House store locations in the USA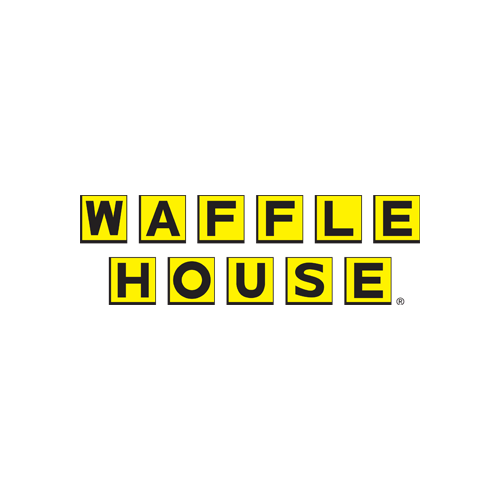 Waffle House, Inc. is an American restaurant chain with 2,100 locations in 25 states in the United States. Most of the locations are in the South, where the chain is a regional cultural icon. Waffle House is headquartered in Norcross, Georgia, in the Atlanta metropolitan area.
Fields include: Store No., Store Name, Street, City, Zip Code, State, Address, Country, Longitude, Latitude, Phone, Updated Date, Open Hours (optional).
Category: Food Chains | Last Updated Date : 2021-12-16 | Total Records/Rows: 1764-2157
Price: $85 $50