Total Wine & More locations in the USA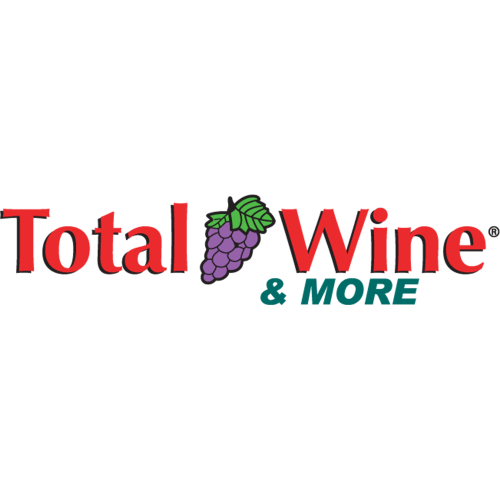 Total Wine & More is a large, family-owned, privately held American alcohol retailer founded and led by brothers David Trone and Robert Trone. Total Wine & More was named Retailer of the Year by Market Watch in 2006, Beverage Dynamics in 2008, and Wine Enthusiast Magazine in 2004 and 2014.
Fields include: Store No., Store Name, Street, City, Zip Code, State, Address, Country, Longitude, Latitude, Phone, Updated Date, Open Hours (optional).
Category: Miscellaneous | Last Updated Date : 2021-12-16 | Total Records/Rows: 191-234
Price: $85 $50