The Home Depot store locations in the USA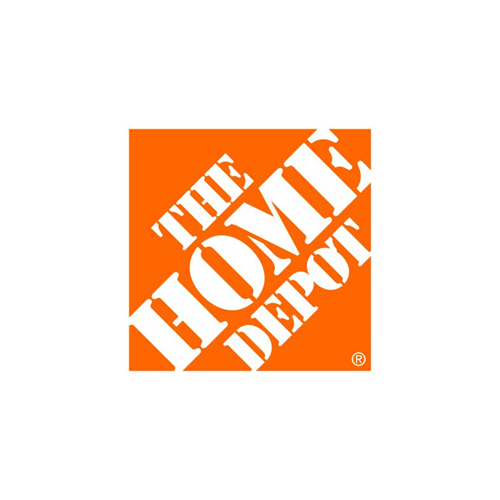 The Home Depot, Inc., commonly known as Home Depot, is the largest home improvement retailer in the United States, supplying tools, construction products, and services. The company is headquartered in incorporated Cobb County, Georgia, with an Atlanta mailing address.
Fields include: Store No., Store Name, Street, City, Zip Code, State, Address, Country, Longitude, Latitude, Phone, Updated Date, Open Hours (optional).
Category: Home & Garden | Last Updated Date : 2021-12-16 | Total Records/Rows: 1790-2187
Price: $85 $50