Target store locations in the USA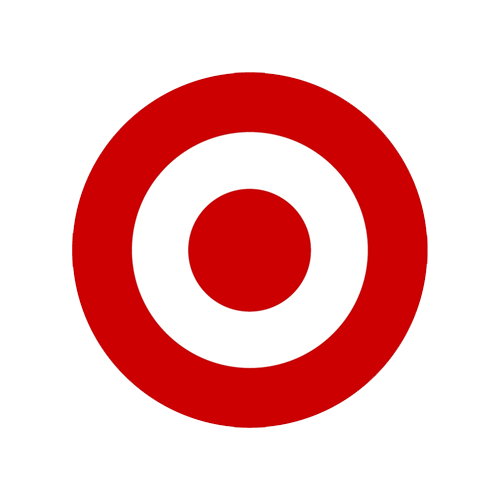 Target Corporation is an American retail corporation. The eighth-largest retailer in the United States, it is a component of the S&P 500 Index. Its largest competitors, Walmart and Amazon.com, are the first and second largest retailers, respectively.
Fields include: Store No., Store Name, Street, City, Zip Code, State, Address, Country, Longitude, Latitude, Phone, Updated Date, Open Hours (optional).
Category: Department Stores | Last Updated Date : 2021-12-16 | Total Records/Rows: 1707-2086
Price: $85 $50