Stop and Shop store locations in the USA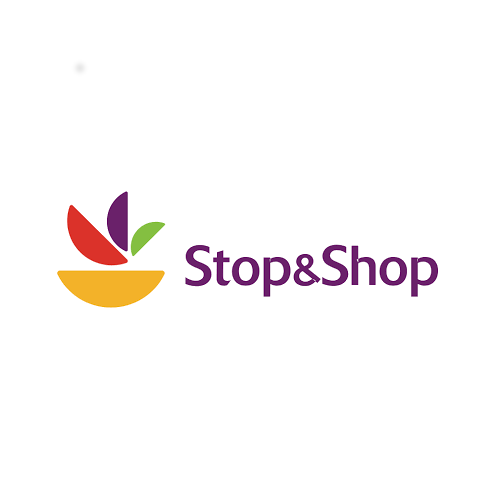 The Stop & Shop Supermarket Company, known as Stop & Shop, is a chain of supermarkets located in the northeastern United States. From its beginnings in 1892 as a small grocery store, it has grown to include 415 stores chain-wide.
Fields include: Store No., Store Name, Street, City, Zip Code, State, Address, Country, Longitude, Latitude, Phone, Updated Date, Open Hours (optional).
Category: Supermarkets | Last Updated Date : 2021-12-16 | Total Records/Rows: 369-452
Price: $85 $50