Sherwin-Williams locations in the USA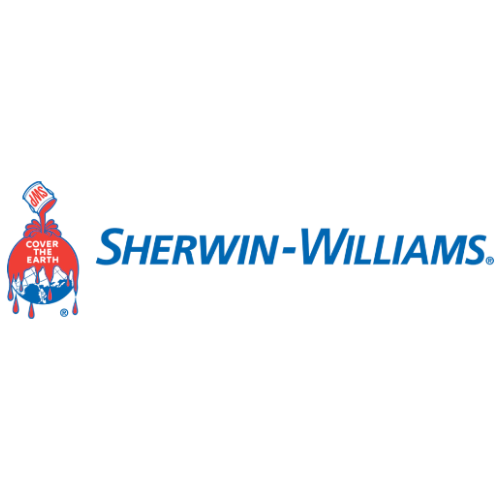 Sherwin-Williams Company is a Cleveland, Ohio based company in the paint and coating manufacturing industry. The company primarily engages in the manufacture, distribution, and sale of paints, coatings, floorcoverings, and related products to professional, industrial, commercial, and retail customers primarily in North and South America and Europe. At the end of 2019, Sherwin-Willams had operations in over 120 countries.
Fields include: Store No., Store Name, Street, City, Zip Code, State, Address, Country, Longitude, Latitude, Phone, Updated Date, Open Hours (optional).
Category: Home & Garden | Last Updated Date : 2021-12-16 | Total Records/Rows: 3372-4121
Price: $85 $50