Round Table Pizza store locations in the USA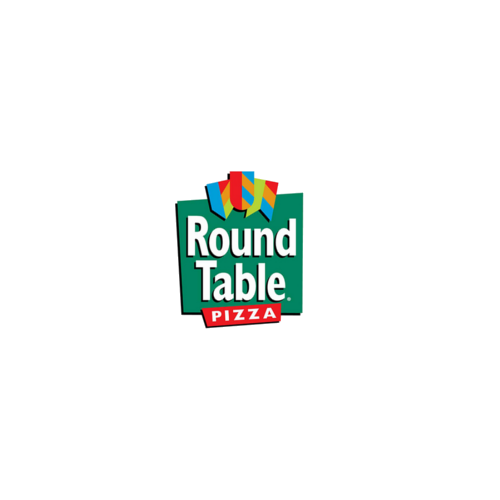 Round Table Pizza is a chain and franchise of pizza parlours in the Western United States. The first Round Table Pizza restaurant was opened in 1959, and the company has over 400 restaurants. The company is headquartered in Atlanta, Georgia.
Fields include: Store No., Store Name, Street, City, Zip Code, State, Address, Country, Longitude, Latitude, Phone, Updated Date, Open Hours (optional).
Category: Pizza | Last Updated Date : 2021-12-16 | Total Records/Rows: 370-453
Price: $85 $50