Rite Aid store locations in the USA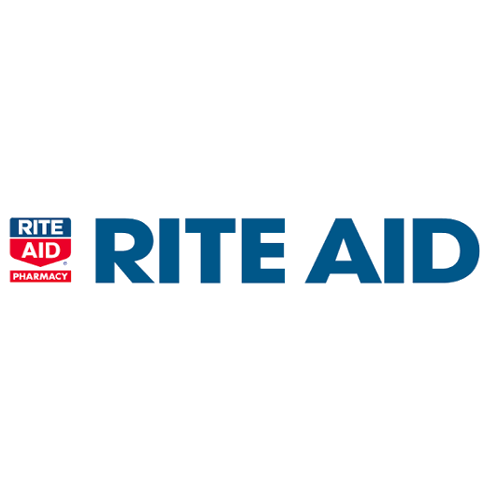 Rite Aid Corporation is an American drugstore chain based in Camp Hill, Pennsylvania. It was founded in 1962 in Scranton, Pennsylvania by Alex Grass under the name Thrif D Discount Center. The company ranked No. 150 in the 2020 Fortune 500 list of the largest United States corporations by total revenue.
Fields include: Store No., Store Name, Street, City, Zip Code, State, Address, Country, Longitude, Latitude, Phone, Updated Date, Open Hours (optional).
Category: Pharmacy | Last Updated Date : 2021-12-16 | Total Records/Rows: 2199-2688
Price: $85 $50