Publix store locations in the USA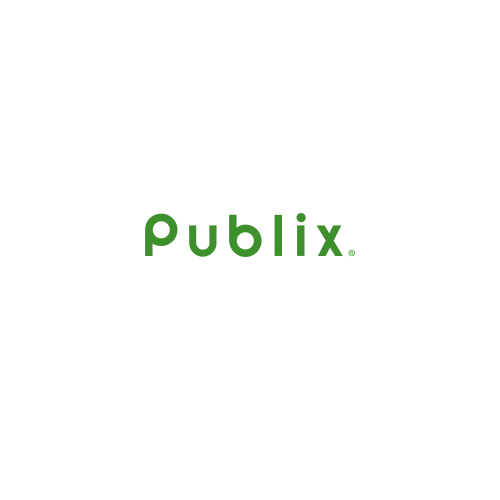 Publix Super Markets, Inc., commonly known as Publix, is an employee-owned, American supermarket chain headquartered in Lakeland, Florida. Founded in 1930 by George W. Jenkins, Publix is a private corporation that is wholly owned by present and past employees and members of the Jenkins family.
Fields include: Store No., Store Name, Steet, City, Zip Code, State, Address, Country, Longitude, Latitude, Phone, Updated Date, Open Hours (optional).
Category: Grocery | Last Updated Date : 2021-08-17 | Total Records/Rows: 1158-1415
Price: $85 $50