PetSmart store locations in the USA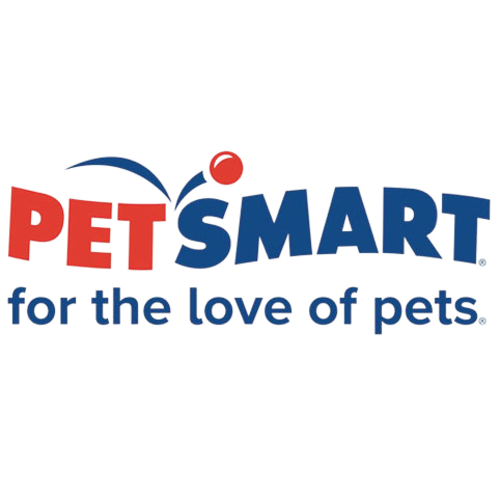 PetSmart is a privately held American chain of pet superstores, which sell pet products, services, and small pets. It is the leading North American pet company, and its direct competitor is Petco. Its indirect competitors are Amazon, Walmart, and Target.
Fields include: Store No., Store Name, Street, City, Zip Code, State, Address, Country, Longitude, Latitude, Phone, Updated Date, Open Hours (optional).
Category: Pet Care | Last Updated Date : 2021-12-16 | Total Records/Rows: 1353-1654
Price: $85 $50