Papa Murphy's store locations in the USA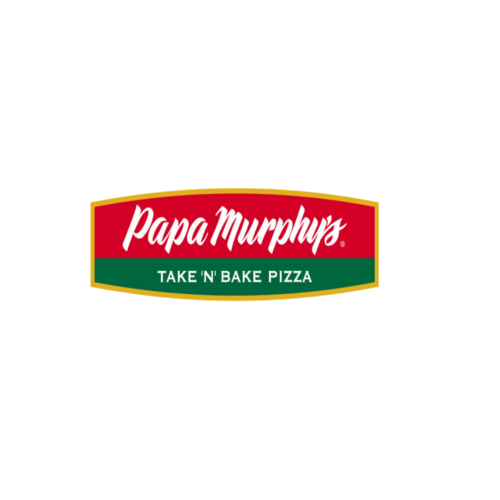 Papa Murphy's is a take-and-bake pizza company based in Vancouver, Washington. It began in 1995 as the merger of two local take-and-bake pizza companies: Papa Aldo's Pizza and Murphy's Pizza. The company and its franchisees operate more than 1,300 outlets in the United States and Canada.
Fields include: Store No., Store Name, Street, City, Zip Code, State, Address, Country, Longitude, Latitude, Phone, Updated Date, Open Hours (optional).
Category: Food Chains | Last Updated Date : 2021-12-16 | Total Records/Rows: 1149-1404
Price: $85 $50