Panda Express store locations in the USA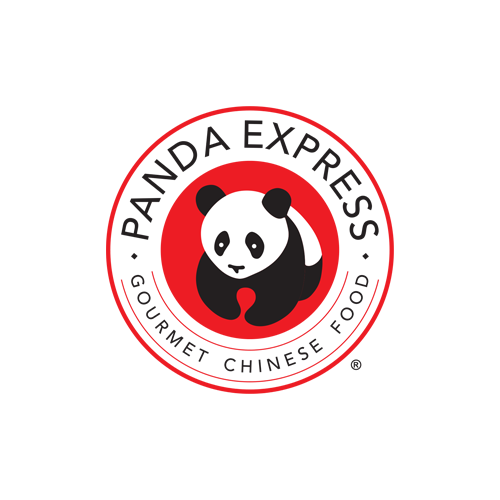 Panda Express is an American fast food restaurant chain that serves American Chinese cuisine. With over 2,200 locations, it is the largest Asian segment restaurant chain in the United States, where it was founded and is mainly located.
Fields include: Store No., Store Name, Street, City, Zip Code, State, Address, Country, Longitude, Latitude, Phone, Updated Date, Open Hours (optional).
Category: Food Chains | Last Updated Date : 2021-12-16 | Total Records/Rows: 1978-2417
Price: $85 $50