Mellow Mushroom store locations in the USA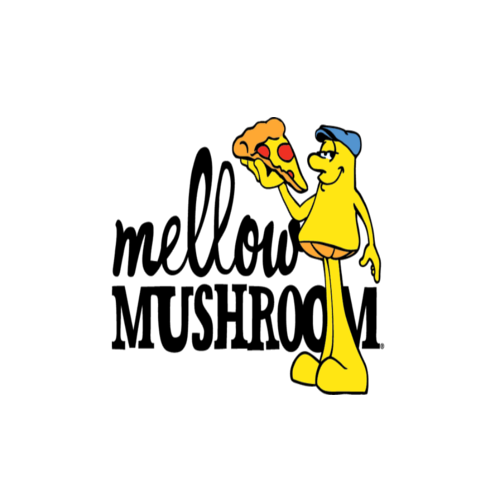 Mellow Mushroom Pizza Bakers is an American pizza restaurant chain that was established in 1974 in Atlanta, Georgia as a single pizzeria. It operates as a franchise under the banner of Home Grown Industries.
Fields include: Store No., Store Name, Street, City, Zip Code, State, Address, Country, Longitude, Latitude, Phone, Updated Date, Open Hours (optional).
Category: Pizza | Last Updated Date : 2021-12-16 | Total Records/Rows: 159-194
Price: $85 $50