Mattress Firm store locations in the USA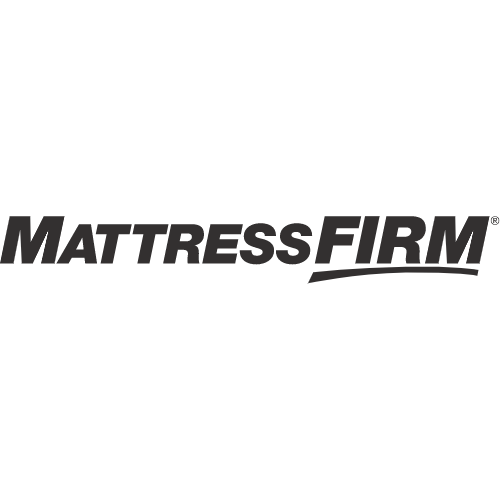 Mattress Firm Inc. is an American mattress store chain founded on July 4, 1986. The headquarters of the company is located in Houston, Texas.
Fields include: Store No., Store Name, Street, City, Zip Code, State, Address, Country, Longitude, Latitude, Phone, Updated Date, Open Hours (optional).
Category: Home & Garden | Last Updated Date : 2021-12-16 | Total Records/Rows: 2197-2686
Price: $85 $50