Marco's Pizza store locations in the USA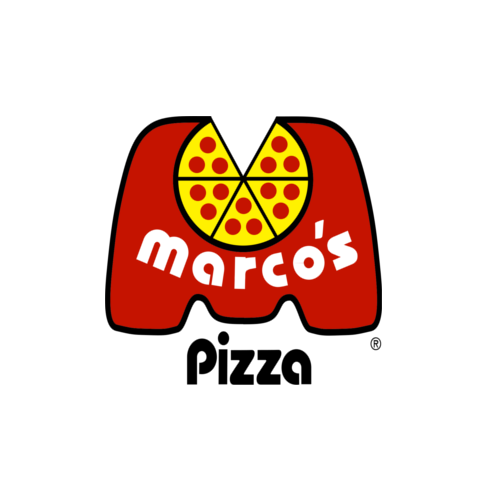 Marco's Pizza, operated by Marco's Franchising, LLC, is an American restaurant chain and interstate franchise based in Toledo, Ohio, that specializes in Italian-American cuisine. The first store was opened in Oregon, Ohio on Starr Ave. It was founded by Italian immigrant Pasquale "Pat" Giammarco in 1978.
Fields include: Store No., Store Name, Street, City, Zip Code, State, Address, Country, Longitude, Latitude, Phone, Updated Date, Open Hours (optional).
Category: Pizza | Last Updated Date : 2021-12-16 | Total Records/Rows: 917-1120
Price: $85 $50