Little Caesars store locations in the USA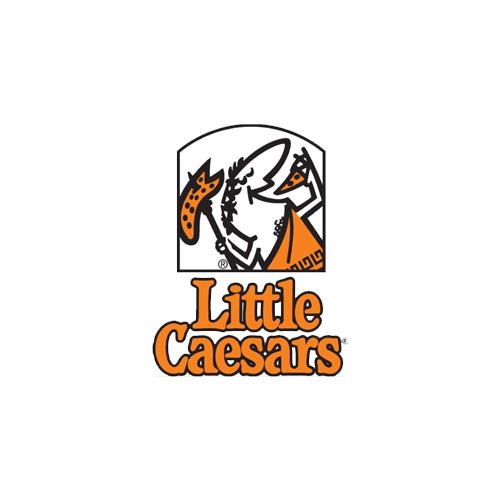 Little Caesar Enterprises Inc. is the third-largest pizza chain by total sales in the United States, behind Pizza Hut and Domino's Pizza. It operates and franchises pizza restaurants in the United States and internationally in Asia, the Middle East, Canada, Latin America and the Caribbean.
Fields include: Store No., Store Name, Street, City, Zip Code, State, Address, Country, Longitude, Latitude, Phone, Updated Date, Open Hours (optional).
Category: Food Chains, Pizza | Last Updated Date : 2021-12-16 | Total Records/Rows: 3771-4609
Price: $85 $50