Kroger store locations in the USA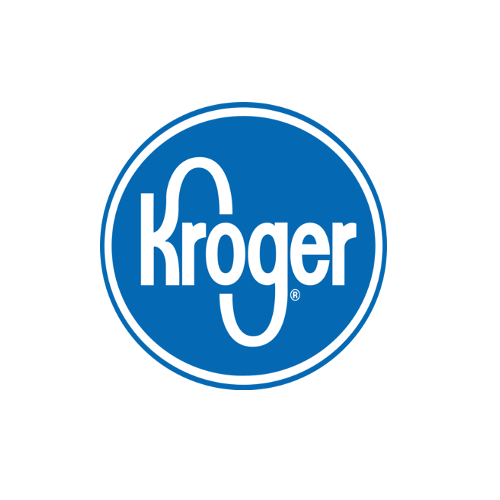 The Kroger Company, or simply Kroger, is an American retail company founded by Bernard Kroger in 1883 in Cincinnati, Ohio. It is the United States' largest supermarket by revenue, and the second-largest general retailer.
Fields include: Store No., Store Name, Street, City, Zip Code, State, Address, Country, Longitude, Latitude, Phone, Updated Date, Open Hours (optional).
Category: Grocery | Last Updated Date : 2021-12-16 | Total Records/Rows: 1215-1485
Price: $85 $50