Kohls store locations in the USA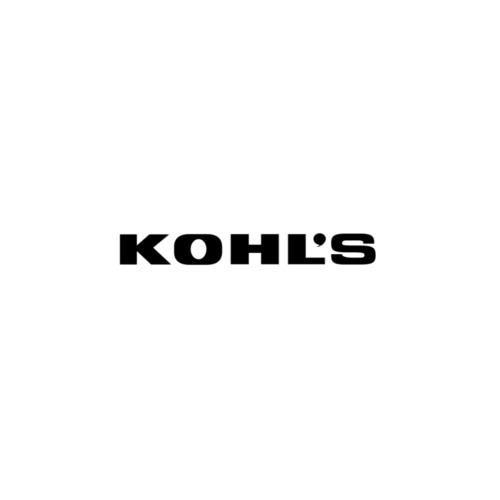 Kohl's is an American department store retail chain, operated by Kohl's Corporation. As of February 2013 it is the largest department store chain in the United States, with 1,158 locations, operating stores in every U.S. state except Hawaii.
Fields include: Store No., Store Name, Street, City, Zip Code, State, Address, Country, Longitude, Latitude, Phone, Updated Date, Open Hours (optional).
Category: Department Stores | Last Updated Date : 2021-12-16 | Total Records/Rows: 1045-1278
Price: $85 $50