H-E-B store locations in the USA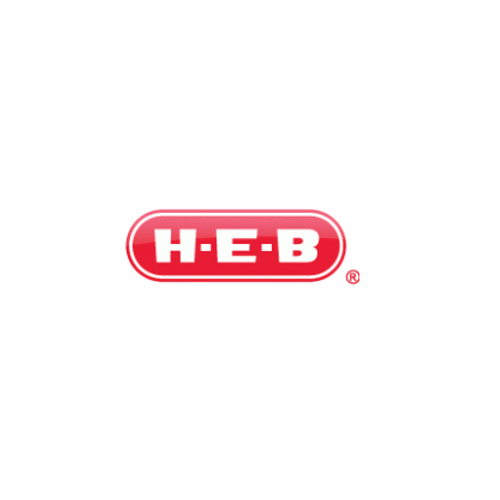 H-E-B Grocery Company, LP is an American privately held supermarket chain based in San Antonio, Texas, with more than 340 stores throughout the U.S. state of Texas, as well as in northeast Mexico. The company also operates Central Market, an upscale organic and fine foods retailer.
Fields include: Store No., Store Name, Street, City, Zip Code, State, Address, Country, Longitude, Latitude, Phone, Updated Date, Open Hours (optional).
Category: Supermarkets | Last Updated Date : 2021-12-16 | Total Records/Rows: 287-350
Price: $85 $50