Food Lion store locations in the USA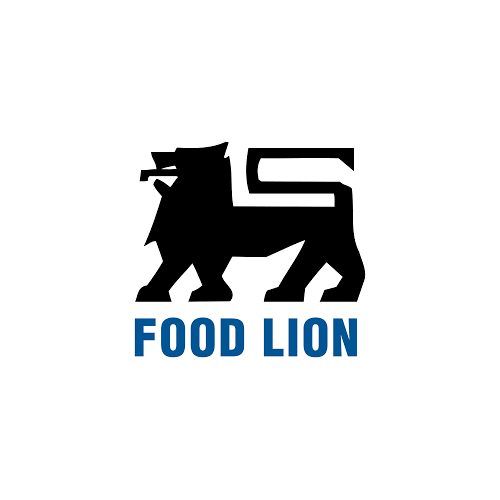 Food Lion is an American grocery store chain headquartered in Salisbury, North Carolina, that operates over 1000 supermarkets in 10 states of the Mid-Atlantic and Southeastern United States, employing over 63,000 people. It was founded in 1957 as Food Town, a single grocery store in Salisbury.
Fields include: Store No., Store Name, Street, City, Zip Code, State, Address, Country, Longitude, Latitude, Phone, Updated Date, Open Hours (optional).
Category: Supermarkets | Last Updated Date : 2021-12-16 | Total Records/Rows: 963-1178
Price: $85 $50