Cinnabon store locations in the USA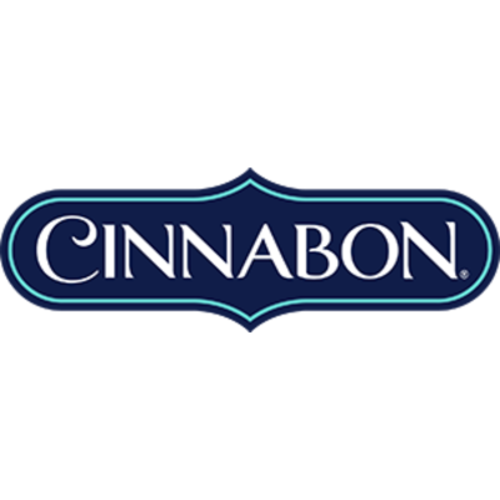 Cinnabon is an American chain of baked goods stores and kiosks, normally found in areas with high pedestrian traffic such as malls, airports and rest stops. The company's signature item is a cinnamon roll. As of December 2017, over 1,200 Cinnabon bakeries were operating in 48 countries.
Fields include: Store No., Store Name, Street, City, Zip Code, State, Address, Country, Longitude, Latitude, Phone, Updated Date, Open Hours (optional).
Category: Food Chains | Last Updated Date : 2021-12-16 | Total Records/Rows: 583-712
Price: $85 $50