Cicis store locations in the USA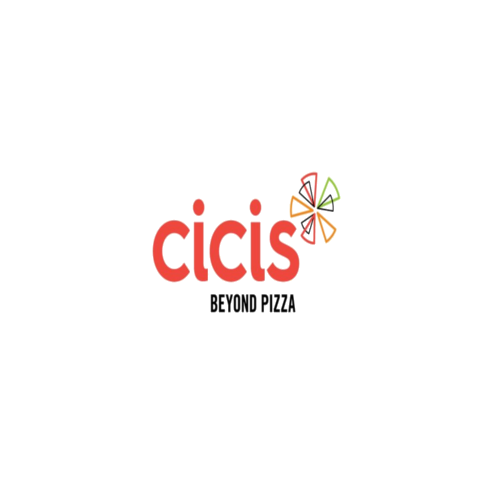 Cicis is an American buffet restaurant chain based in Irving, Texas, specializing in pizza. The company was founded in 1985, and started franchising by 1987. There are 397 franchised and corporately owned restaurants in 29 states.
Fields include: Store No., Store Name, Street, City, Zip Code, State, Address, Country, Longitude, Latitude, Phone, Updated Date, Open Hours (optional).
Category: Pizza | Last Updated Date : 2021-12-16 | Total Records/Rows: 293-358
Price: $85 $50