Captain D's store locations in the USA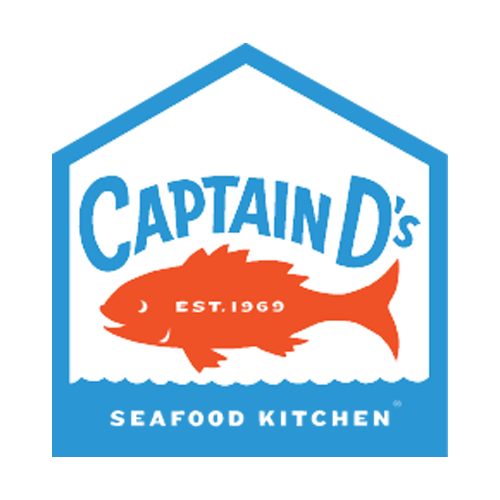 Captain D's is an American chain of fast casual seafood restaurants that was founded in Donelson, Tennessee on August 15, 1969. Known originally as Mr. D's Seafood and Hamburgers, it changed its company name to Captain D's Seafood in 1974 to focus on fish and chips, shrimp, and side dishes.
Fields include: Store No., Store Name, Street, City, Zip Code, State, Address, Country, Longitude, Latitude, Phone, Updated Date, Open Hours (optional).
Category: Food Chains, Fast Food | Last Updated Date : 2021-12-16 | Total Records/Rows: 503-614
Price: $85 $50