Bed Bath And Beyond store locations in the USA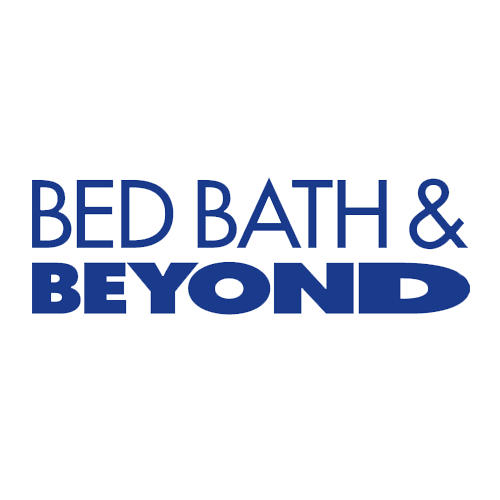 Bed Bath & Beyond Inc. is an American chain of domestic merchandise retail stores. Bed Bath & Beyond operates many stores in the United States, Canada, and Mexico. Bed Bath & Beyond was founded in 1971. It is counted among the Fortune 500 and the Forbes Global 2000.
Fields include: Store No., Store Name, Street, City, Zip Code, State, Address, Country, Longitude, Latitude, Phone, Updated Date, Open Hours (optional).
Category: Home & Garden | Last Updated Date : 2021-12-16 | Total Records/Rows: 733-896
Price: $85 $50