Associated Food Stores locations in the USA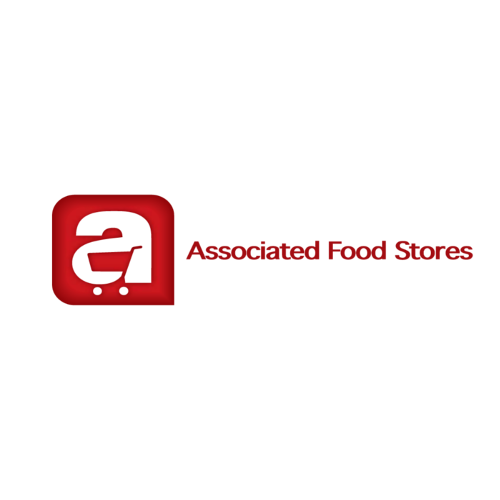 Associated Foods Holdings, also referred to as Associated Food Stores, Associated Supermarkets or Associated, is the largest group of independently operated supermarkets based in the New York metropolitan area. Associated provides services to a network of approximately 250 independent grocery retail stores that was formerly predominantly located in New York City.
Fields include: Store No., Store Name, Street, City, Zip Code, State, Address, Country, Longitude, Latitude, Phone, Updated Date, Open Hours (optional).
Category: Supermarkets | Last Updated Date : 2021-12-16 | Total Records/Rows: 360-440
Price: $85 $50