Arby's store locations in the USA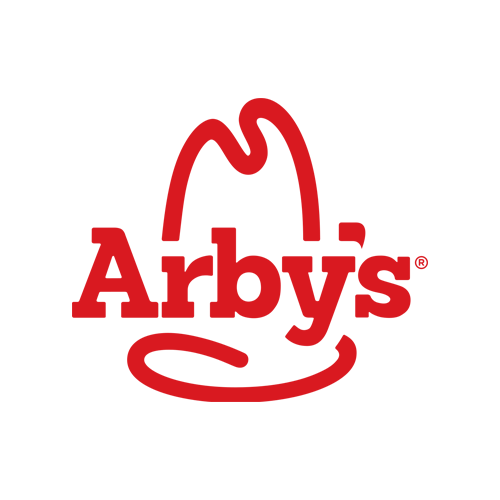 Arby's is an American fast food sandwich restaurant chain with more than 3,300 restaurants system wide and third in terms of revenue. In October 2017, Food & Wine called Arby's America's second largest sandwich chain. Arby's is owned by Inspire Brands, the renamed Arby's Restaurant Group, Inc.
Fields include: Store No., Store Name, Street, City, Zip Code, State, Address, Country, Longitude, Latitude, Phone, Updated Date, Open Hours (optional).
Category: Fast Food | Last Updated Date : 2021-12-16 | Total Records/Rows: 3039-3714
Price: $85 $50