Albertsons store locations in the USA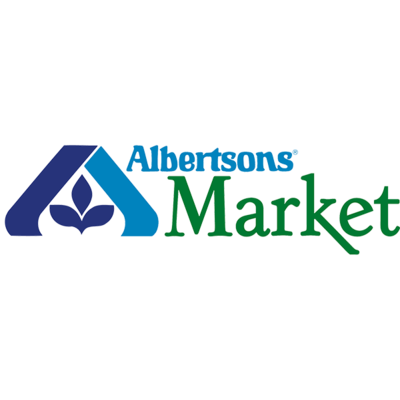 Albertsons Companies, Inc. is an American grocery company founded and headquartered in Boise, Idaho. With 2,253 stores as of the third quarter of fiscal year 2020 and 270,000 employees as of fiscal year 2019, the company is the second-largest supermarket chain in North America after Kroger, which has 2,750 stores.
Fields include: Store No., Store Name, Street, City, Zip Code, State, Address, Country, Longitude, Latitude, Phone, Updated Date, Open Hours (optional).
Category: Supermarkets | Last Updated Date : 2021-12-16 | Total Records/Rows: 356-435
Price: $85 $50