ABC Supply locations in the USA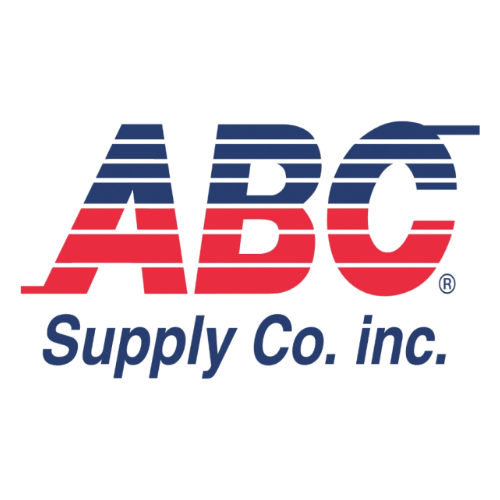 ABC Supply Co., Inc. is a major, private American roofing supply company based in Beloit, Wisconsin. It also sells windows, gutters, and siding for residential and commercial buildings and is the largest roofing and vinyl siding wholesale distributor in the United States.
Fields include: Store No., Store Name, Street, City, Zip Code, State, Address, Country, Longitude, Latitude, Phone, Updated Date, Open Hours (optional).
Category: Home & Garden | Last Updated Date : 2021-12-16 | Total Records/Rows: 521-636
Price: $85 $50